Our Tailored Recruitment Process
As a full service firm, FPS has successfully completed over 625 recruitments for not-for-profit leaders drawing from our extensive network. We know how to inspire historic leadership and philanthropy by matching exceptional talent with exceptional not-for-profit organizations. FPS has an extensive history of success of partnering with organizations to strategically build their staff with the most highly qualified not-for-profit talent, often in preparation for enduring significant campaign, other institutional initiatives, and/or leadership transitions.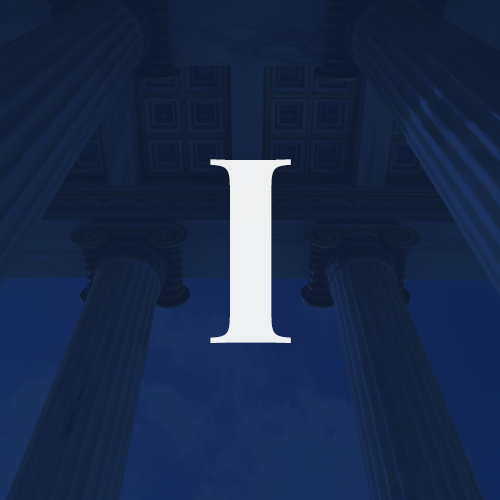 PHASE I
Defining Your Search Needs & the Launch

We will speak individually with key stakeholders to seek their thoughts and perspectives regarding the relationships, skills, responsibilities, challenges, and experience needed for the role. Based on these conversations we create a position profile which is designed to reflect the organization's culture and will attract the interest of the highest quality candidates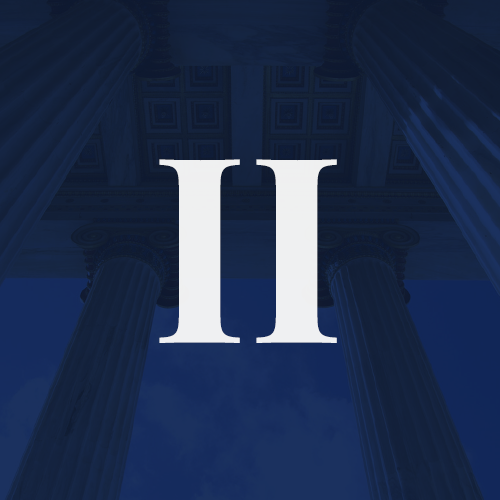 PHASE II
Networking Candidate Identification & Development

Once we publicly launch the search, we begin our outreach to targeted sources to identify potential candidates for the opportunity. During this phase of the search, potential candidates enter FPS's candidate development pipeline, which includes resume review, in-depth phone interviews, and face-to-face meetings. Throughout this phase, we will provide regular update reports on the search. These update conversations and communications also allow us a regular forum to respond to questions and discuss any emerging trends throughout the search process.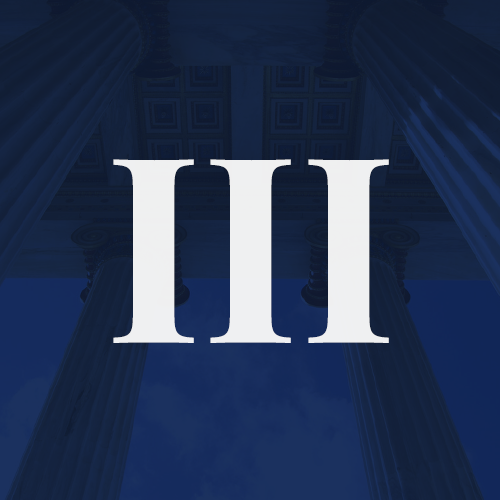 PHASE III
Candidate Presentation. Interviews & Selection

At the beginning of Phase Three, FPS will have a pool of highly capable and thoroughly vetted candidates for consideration. We will provide a comprehensive and transparent review of the recruitment and top candidates. If desired, we will help orchestrate the interview process, assist in shaping the offer, and negotiate the successful hire.