Delivering Results
FPS has successfully completed over 575 recruitments for not-for-profit leaders drawing from our extensive network. We know to inspire historic philanthropy by matching exceptional talent with exceptional not-for-profit organizations.
There are no cookie-cutters or boilerplate solutions. Each assignment is a unique challenge and opportunity requiring targeted research, dedicated staff, creativity, and experience working in partnership with the client.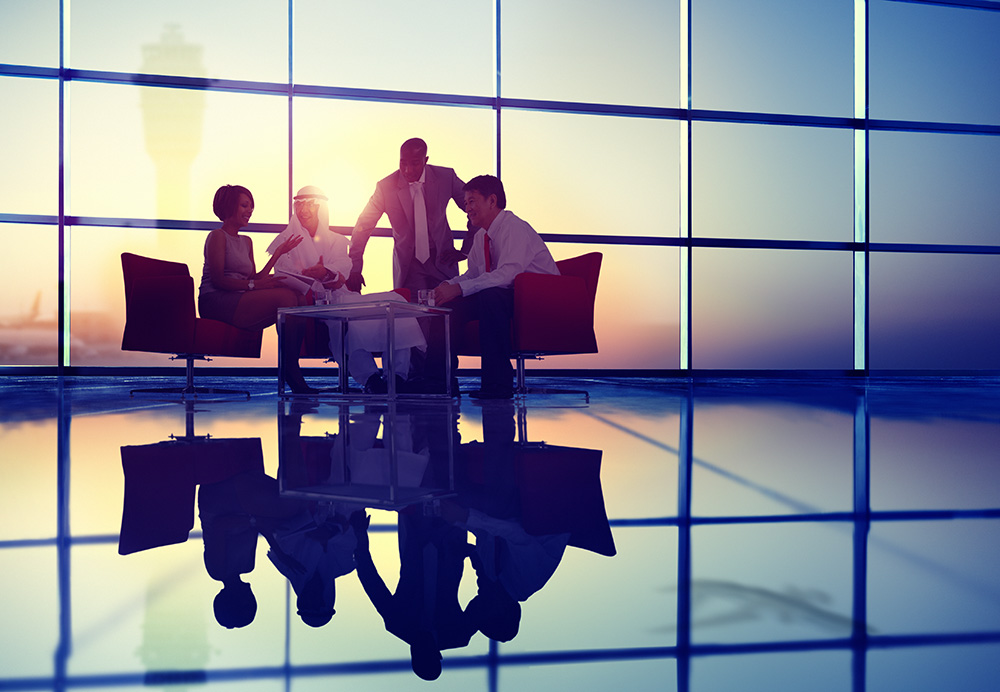 If the placed candidate, who has been fully vetted through the FPS process, leaves this position in the first year, we would conduct a one-time replacement without professional charges. Contact us to learn more about our services.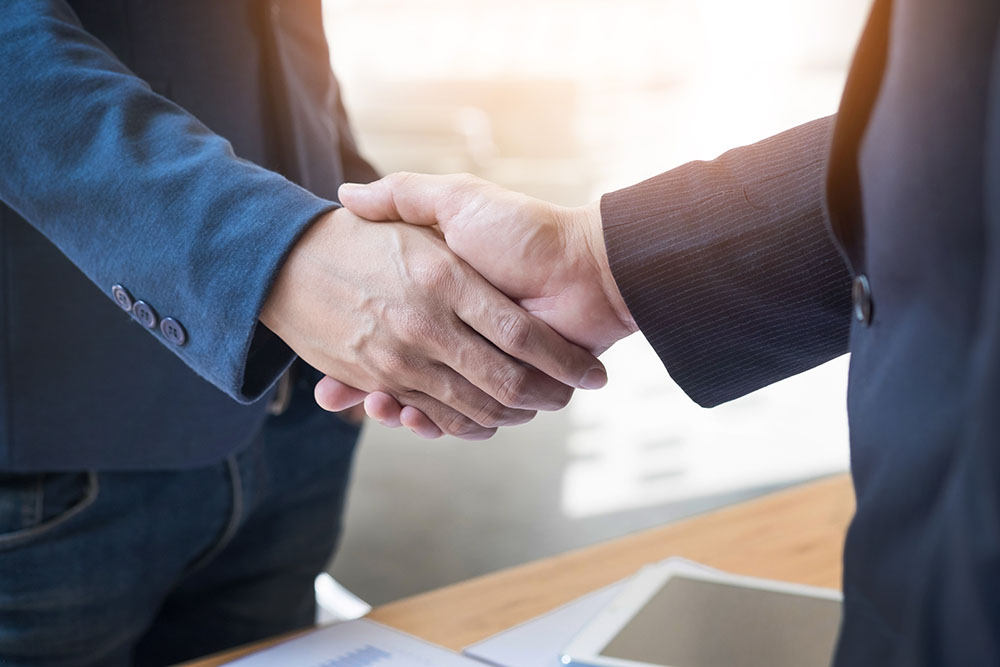 Joining the FPS Network
As a retained recruitment firm, we represent not-for-profit organizations. To learn more about our services click here.
We invite candidates to review our current searches and submit their resumes online. Your information will be added to our database. To submit your resume and join the FPS Networks, please click here.