Our Commitment to Diversity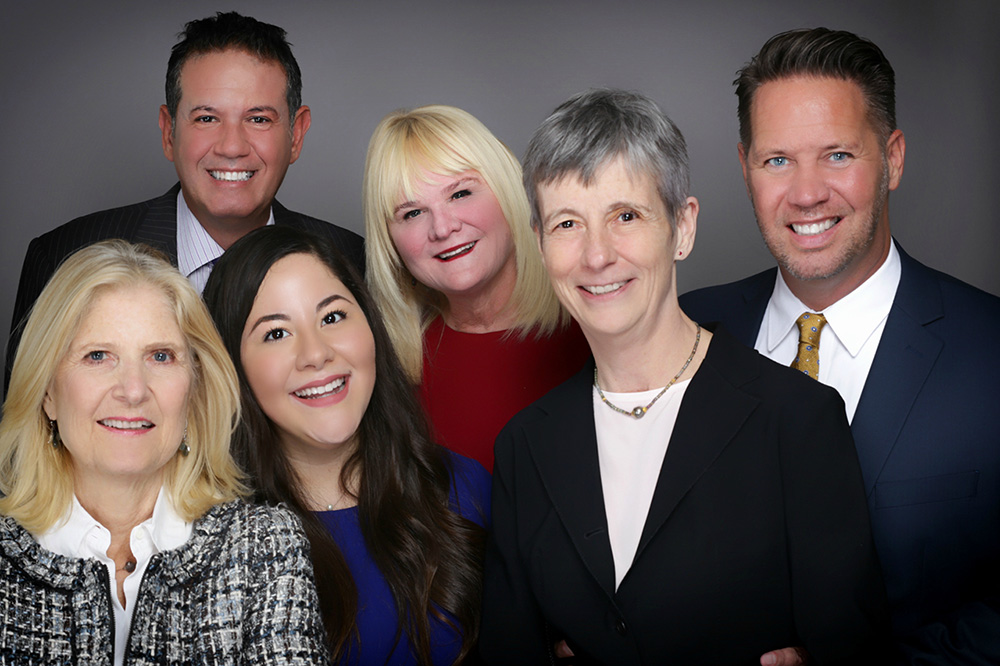 Our commitment to diversity is reflected in the fact that more than 60% of our successful recruitments in the last year have placed minorities and women in leadership positions in the not-for-profit sector. Our goal is to find the best candidate.
We will provide all necessary data and human resource reporting information throughout the search. We have extensive experience working with the specific application, submission processes, and human resource needs of complex institutions and small organizations.